Return on Air™ Case Studies
Madison Air's advantage is using superior air to power positive change: a more productive workforce, reduced environmental footprint, decreased downtime, and assets protected and optimized for best performance. We call this Return on Air.
Case studies
Quality begins with precise control
Case studies
Good air is good for business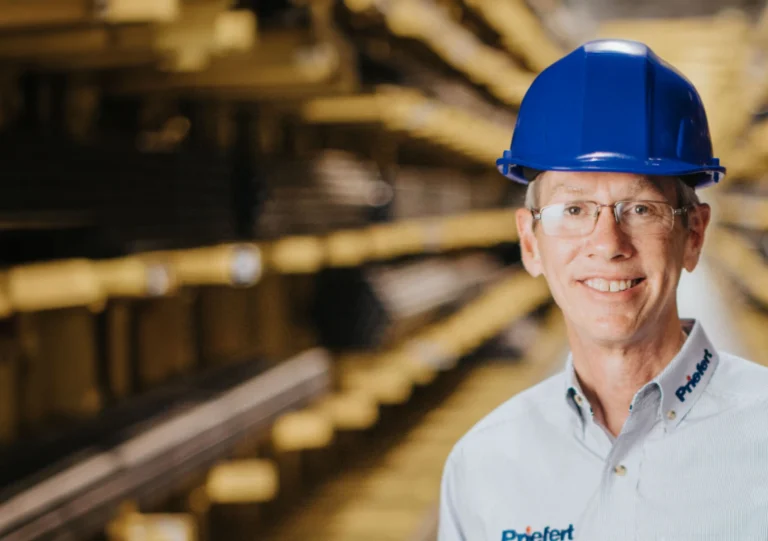 Case studies
Fanning the flames for better heat distribution
Case studies
Keeping data cool and the world connected
MADISON AIR
"Big Ass Fans brings value to our entire organization"

Rocky ChristenberryExecutive Vice President, Priefert Steel and Manufacturing
Contact Us
Need more info? Not a problem. Send us a request and we'll connect you with one of our industry experts.