Our Values
At Madison Air, we are more than just a business; we are a community driven by a set of core values that shape our identity and guide our every action. These values are the strategic compass that steers us toward our mission, and they are the foundation upon which we build relationships—with our customers, our employees, and the world at large.
Trust
Honesty and transparency are absolutely essential to the way we do business. We believe in the power of the team and how critical trust is in that relationship. We work as hard for the person on our left and the person on our right as we do for ourselves. Consequently, our teams operate at the highest level of engagement and are inspired by our mission and their leaders.
Bias for Action
Unless you continually work, evolve and innovate, you will learn a quick and painful lesson from someone who has. We proactively push boundaries and question established norms. When an opportunity arises to enhance safety, well-being, or productivity in the world, we act swiftly and decisively.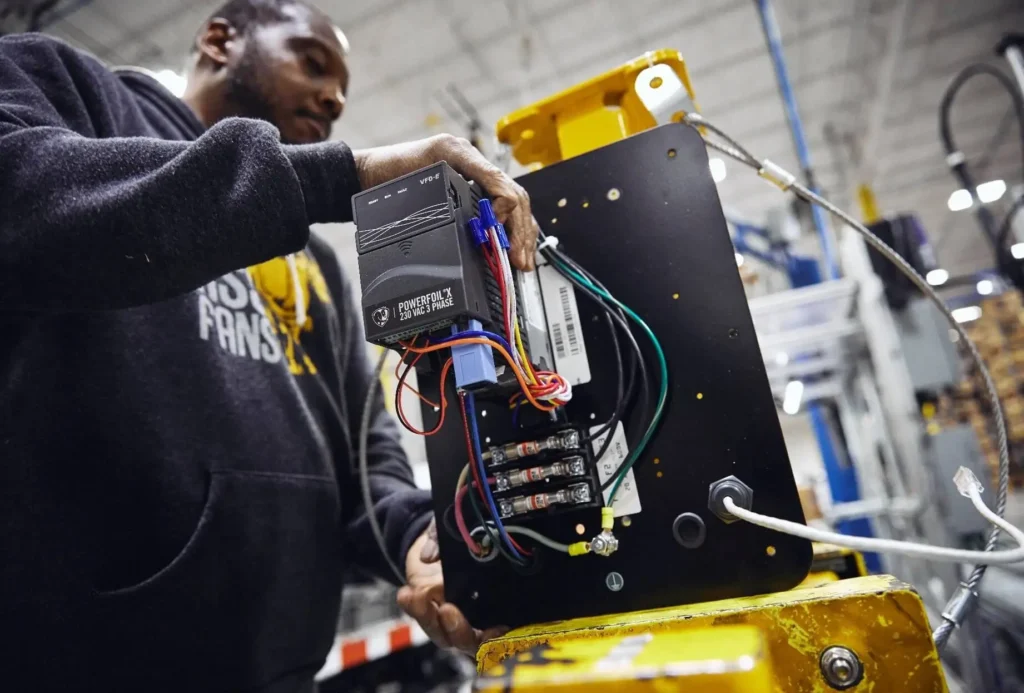 Entrepreneurial
Our operational framework embraces decentralization, empowering local leaders and entrepreneurs with an 'owner's mindset.' These individuals, intimately connected to customers, products, and teams, are enabled to make informed decisions. This dynamic ecosystem benefits from the robust support and resources of a major corporation while retaining the agility characteristic of a startup.
Leadership
We believe that great leadership is the cornerstone of every thriving organization. Our commitment to fostering exceptional leaders is unwavering, and we are dedicated to empowering individuals to unlock their true potential.
Contact Us
Need more info? Not a problem. Send us a request and we'll connect you with one of our industry experts.