See Air Differently
Madison Air companies and their products have an impact on your business, your community and the world. Let's make a difference together.
When you see air differently…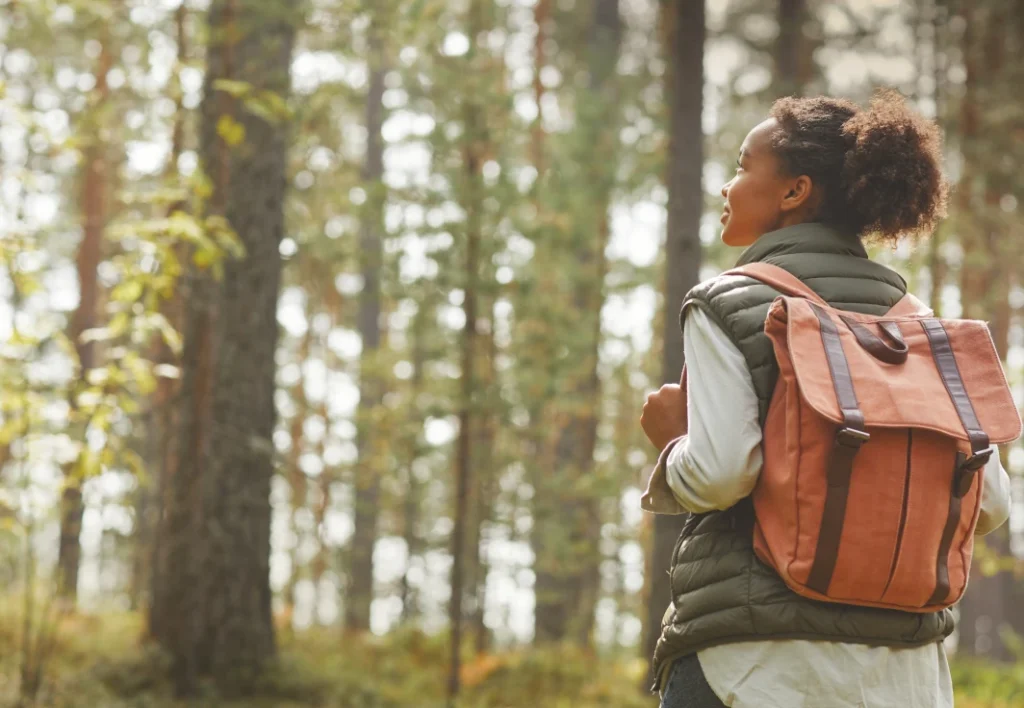 You see 25 million asthma sufferers breathing easier.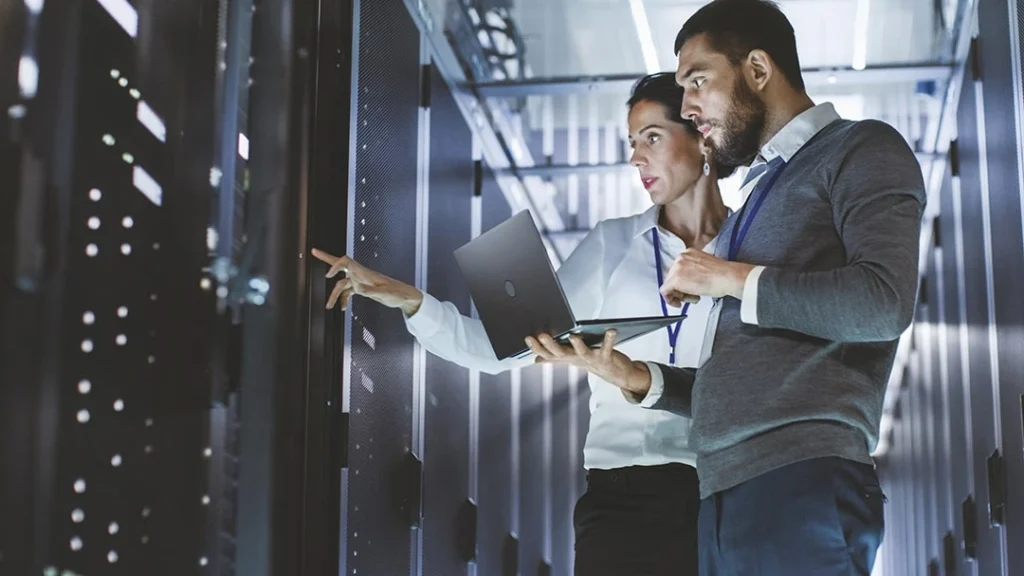 You see 33 trillion gigabytes of data powering bluesky innovations.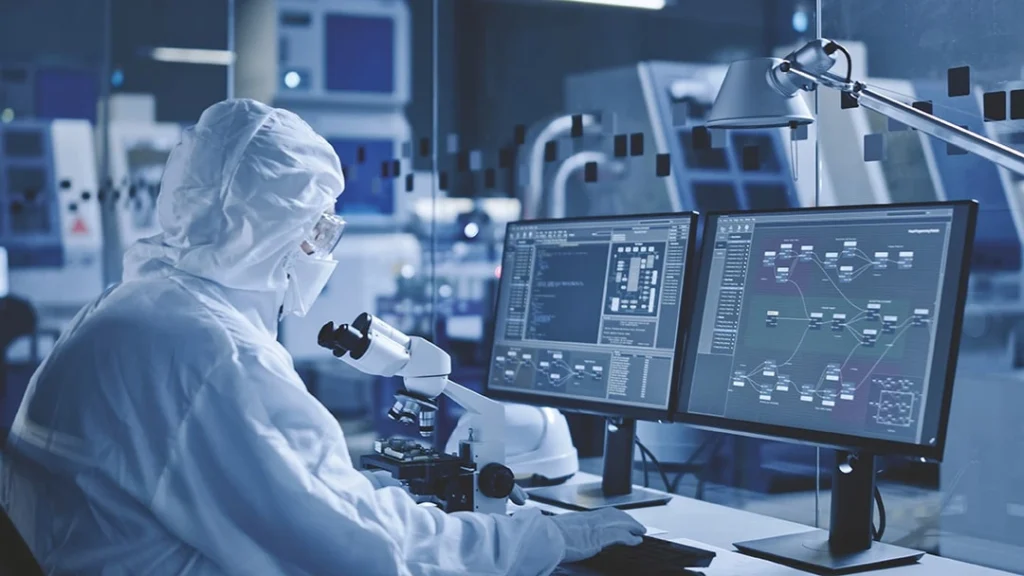 You see 4,200 clean rooms supporting lifesaving treatments and technology to fuel the future.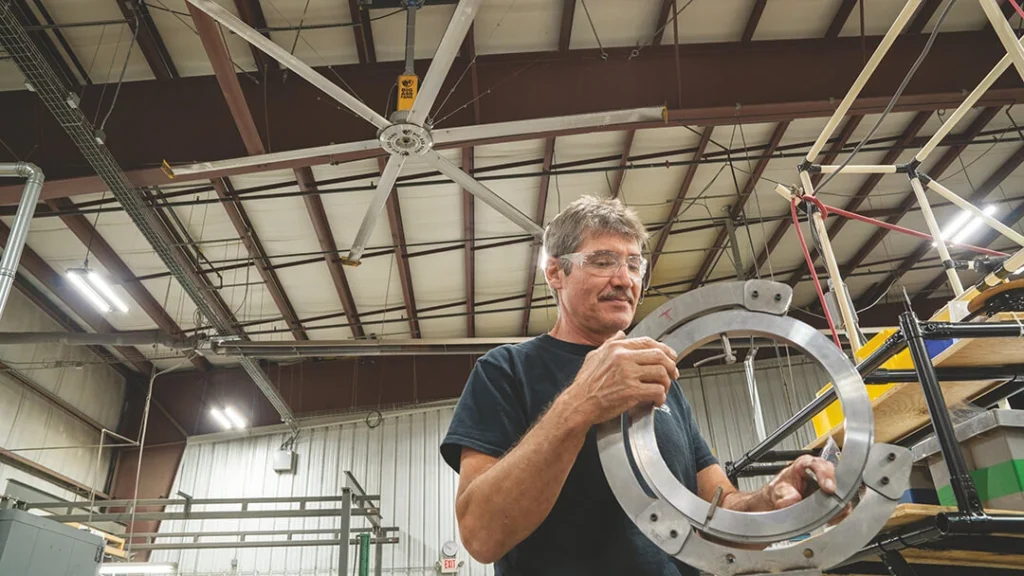 You see 14.5 million missed workdays vanish into safer air.
You see 6,100 hospitals operating safely.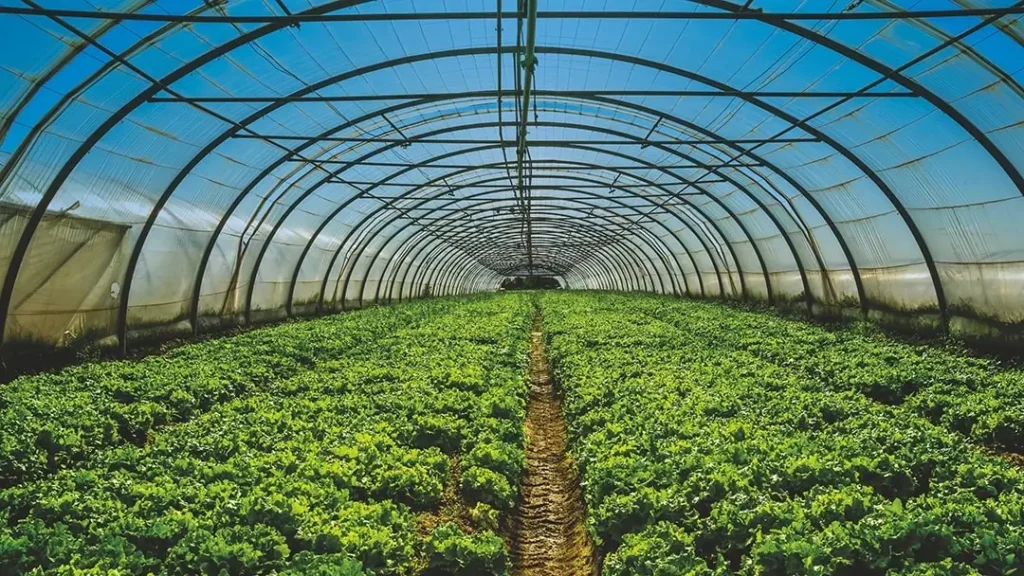 You see 41,000 indoor farms growing to feed the world.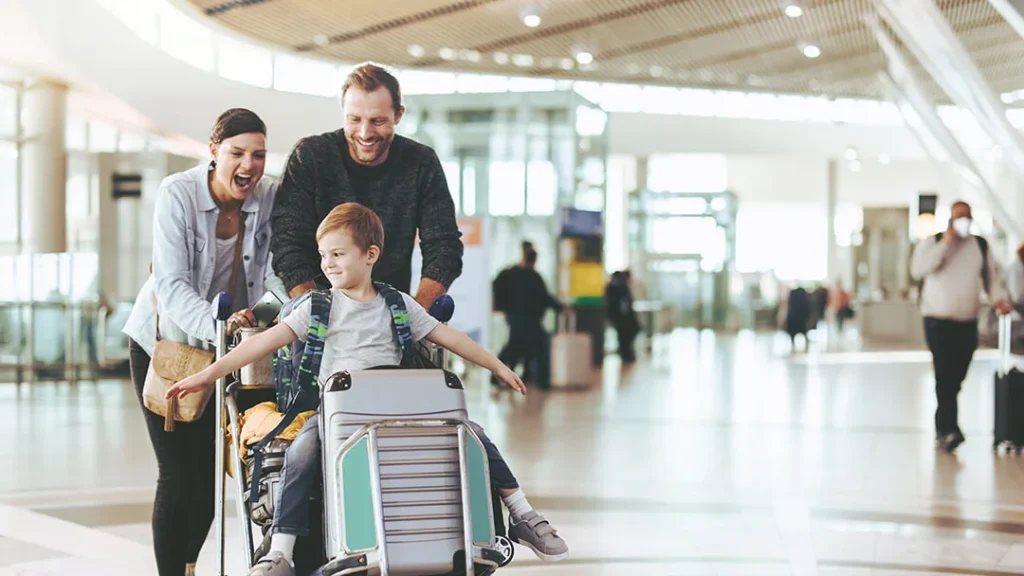 You see 5,200 airports keeping us moving.
You see 116,000 schools and campuses accelerating learning.
You see each generation of energy getting cleaner and greener.
You see a safer more stable global food supply.
You see 82 million homes that are happy and healthy.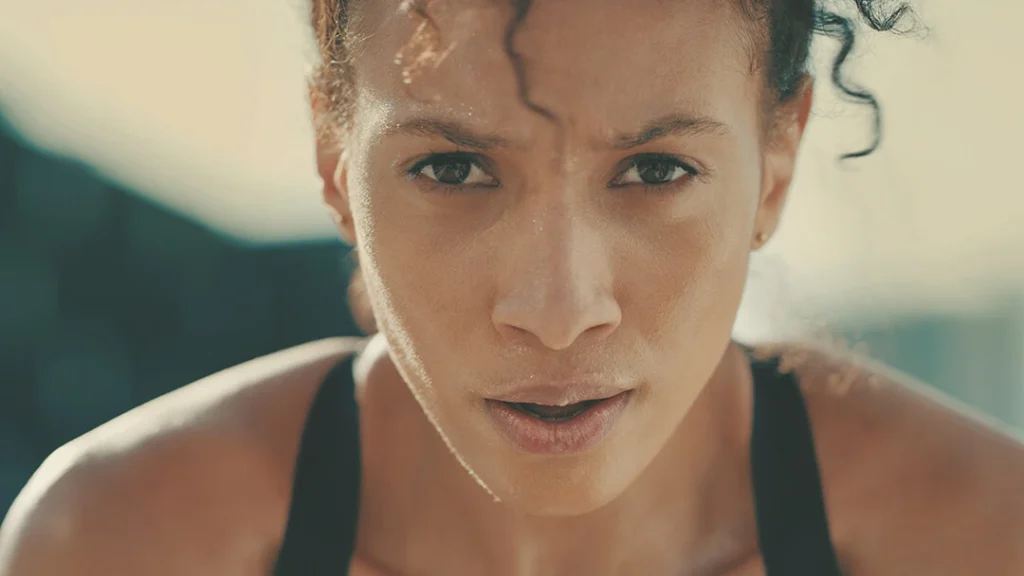 You see 25,000 deep breaths of reassurance. For everyone. Every day.
Contact Us
Need more info? Not a problem. Send us a request and we'll connect you with one of our industry experts.